Connecting with humans is my jam. Let's grow together.
Wife & Mommy.
CEO of Rodney K Press.
Author & Blogger.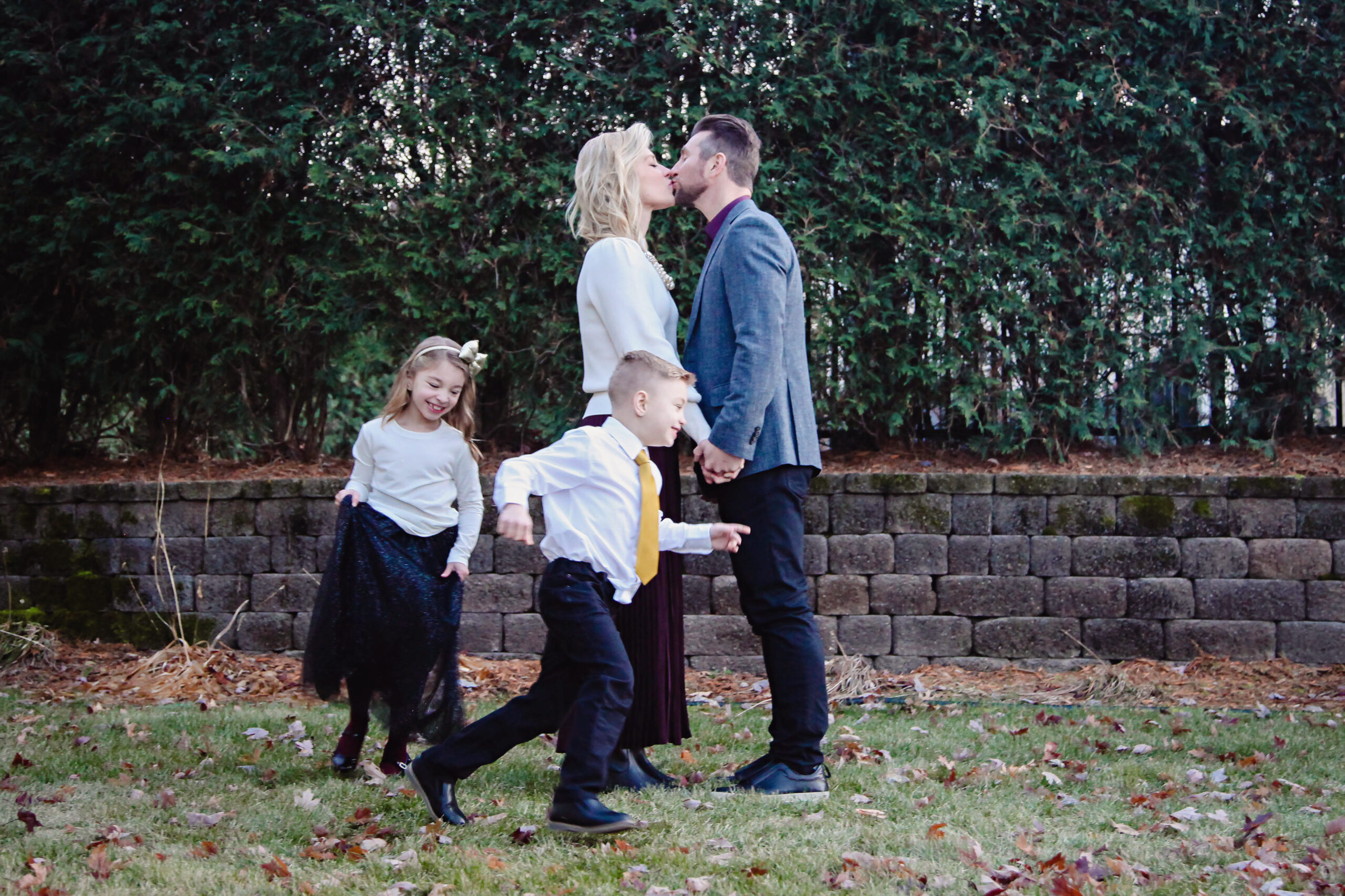 Wife & Mommy
I'm the proud Momma of two kiddos, our fuzzy Newfie, and married to my best friend.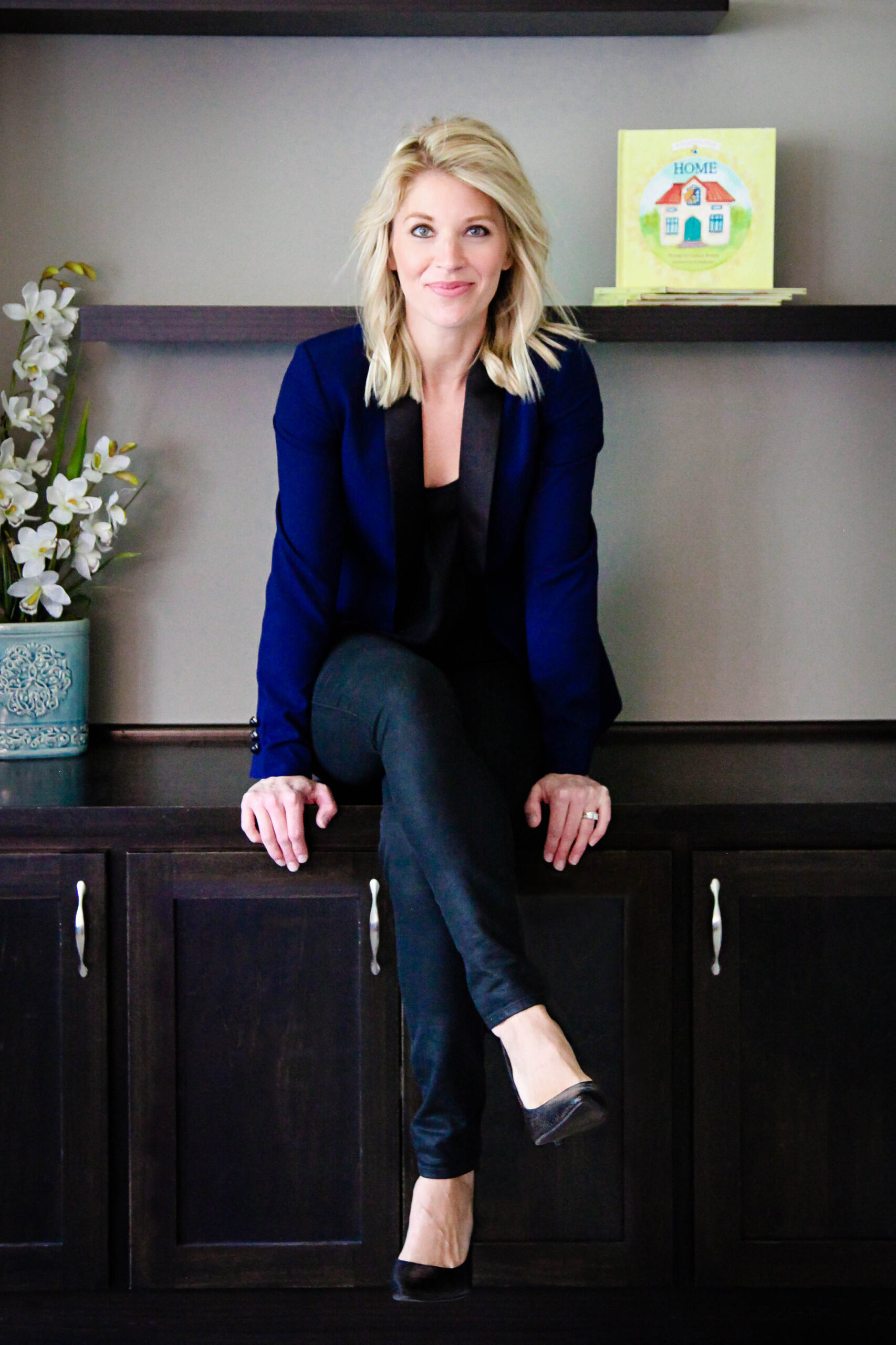 CEO of RKP
As owner and operator of Rodney K Press publishing, I help bring client's books to production.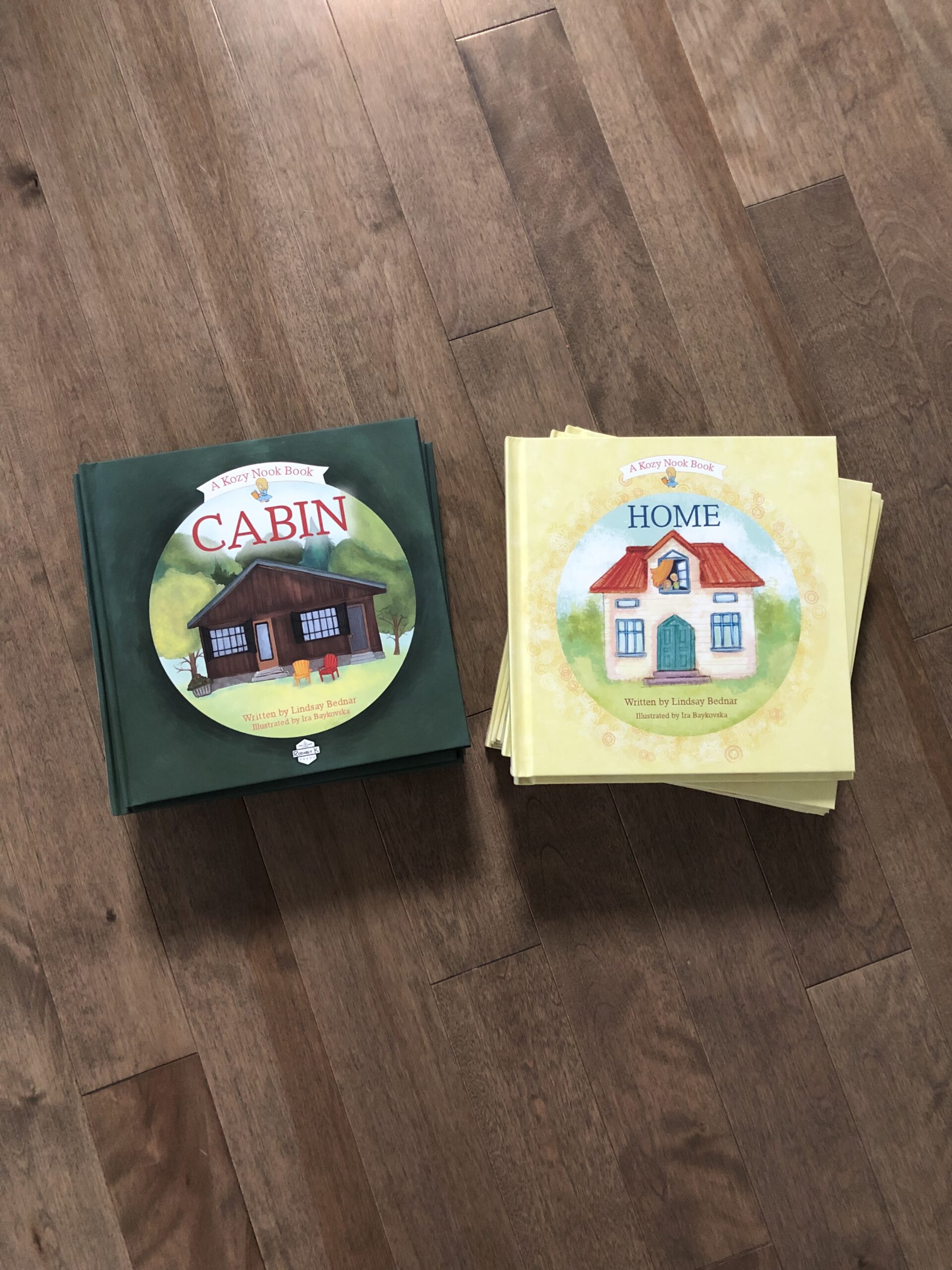 Author
My two hardcover children's books, Home and Cabin, can be purchased at Rodney K Press
Have an idea for a collaboration?
Copyright 2020 @Lindsay Bednar